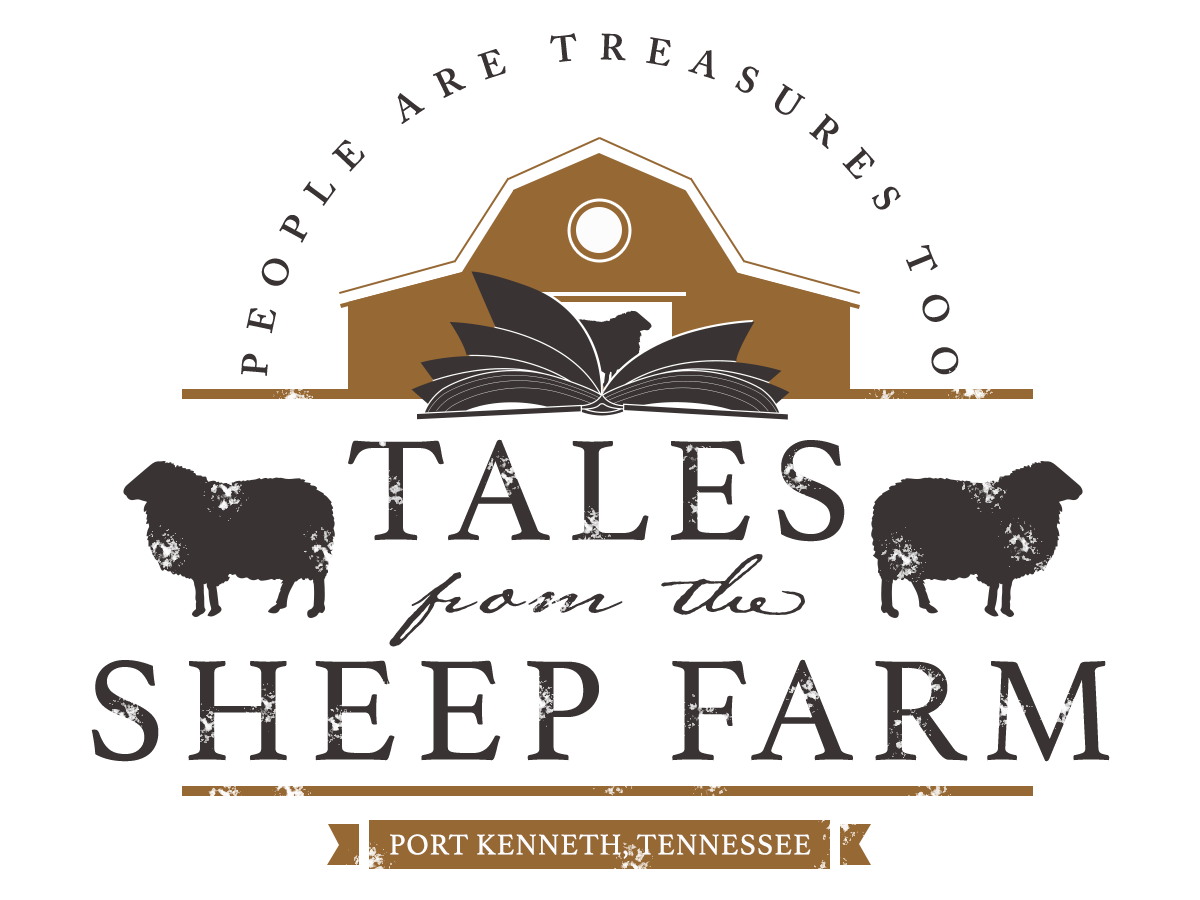 We love to hear from you!
Send an email at susan @ talesfromthesheepfarm.com (w/o spaces) or take a second to fill out the contact form—it helps cut down on spam and assures that we get your message.
For conversation among the authorial team,
don't hesitate to ask
for the link to the private Discord server.